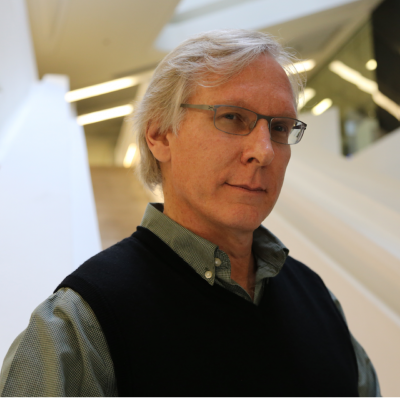 Christopher Keyes
Professor Christopher J. Keyes received his doctorate in composition and piano at the Eastman School of Music and currently teaches in the HKBU Music Department. He has been involved with educational technology & software creation since the early 2000's, writing many desktop applications to enhance teaching and learning in his classes. He is also the director of the Laboratory for Immersive Arts and Technology.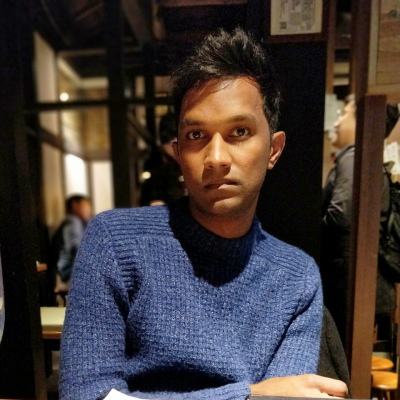 Sathya Naidu
Principal Designer and Manager
Sathya oversees the development of educational apps for the Apps Resource Centre. He specializes in Game, UI & UX Design for both mobile and desktop applications having worked for 10 years in Bangalore, India and in Hong Kong. He obtained his M.Sc in Multimedia & Entertainment Technology from The Hong Kong Polytechnic University. He is also an accomplished former e-sports athlete.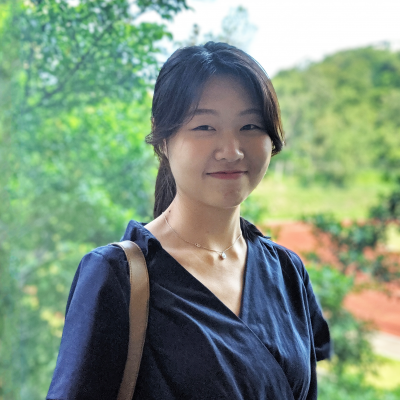 Vesper Lee
Senior Mobile Applications Developer
Vesper is an Information technology chaser who works as an Android developer for the Apps Resource Centre. She is obsessed with algorithm, combining art with coding, artificial intelligence, cloud computing and big data and has work experience in developing Java Website and Android Applications. She also developed a recommendation system using collaborative algorithm in her BSc.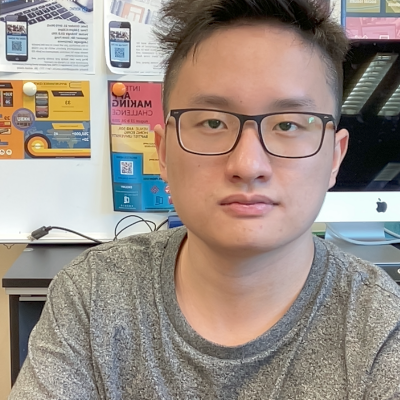 Jack Ng
Mobile Applications Developer
Jack puts his enthusiasm into developing mobile apps and websites for the sake of society development and education. He obtained his B.Eng in Information Engineering from the Chinese University of Hong Kong and put every effort into learning more cutting-edge technology. His interests include artificial intelligence, big data computing, automation, and blockchain technology.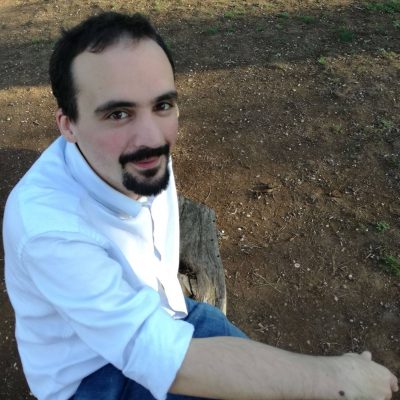 Giovanni Santini
Giovanni's research as Postdoctoral Fellow at HKBU focuses on the use of Virtual and Augmented Reality for musical performance and education, using Unity as the main framework for his works. He regularly publishes research articles in  international music technology journals and conference proceedings. He is also founder of the company Santini Digital which partners with other companies for the realization of software-based solutions for business.