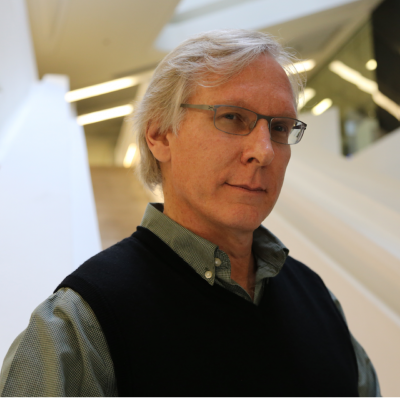 Christopher Keyes
Professor Christopher J. Keyes received his doctorate in composition and piano at the Eastman School of Music in 1992. He currently teaches at the Hong Kong Baptist University Department of Music and is the director of Laboratory for Immersive Arts and Technology.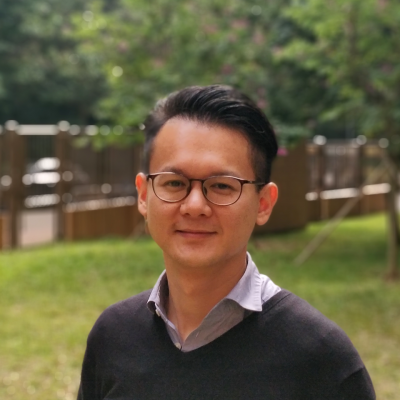 Eric H.C. Chow
Eric oversees the development of education apps and mentoring of students on app-making projects. Eric received his Doctor of Education from Northeastern University, Boston. He obtained his M.Phil. degree in Industrial Engineering from The Hong Kong University of Science and Technology.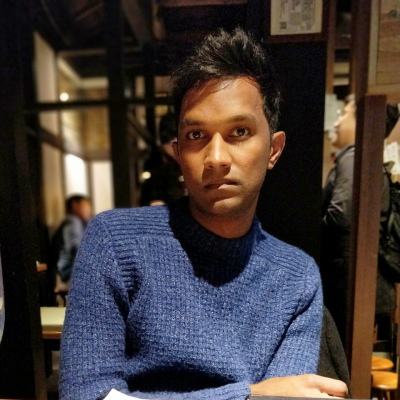 Sathya Naidu
Sathya obtained his M.Sc in Multimedia & Entertainment Technology from The Hong Kong Polytechnic University. He specializes in Game, UI & UX Design for both mobile and desktop applications with multiple years of work experience in Bangalore, India and in Hong Kong. He is also an accomplished former e-sports athlete.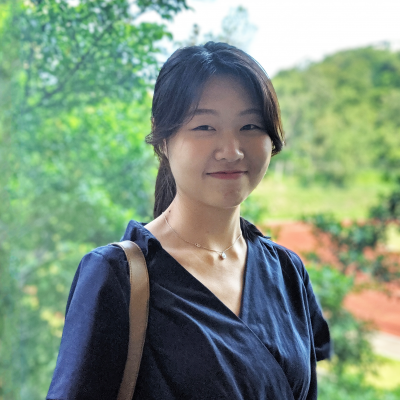 Vesper Lee
Senior Mobile Applications Developer
Vesper is an Information technology chaser who works as an Android developer for the Apps Resource Centre. She is obsessed with algorithm, combining art with coding, artificial intelligence, cloud computing and big data and has work experience in developing Java Website and Android Applications. She also developed a recommendation system using collaborative algorithm in her BSc.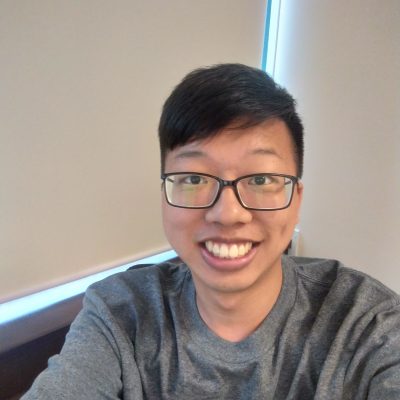 William Kwok
William is responsible for designing and developing programs for "Social Innovation Apps" projects, as well as linking up community partners and UGC students. He graduated from Lingnan University and has extensive experience in Service-Learning. It also became an opportunity for him to participate in the education field. In addition to his Service-Learning experience, he also has a close relationship with community partners and working experience in coordinating Tai Po elder academy.