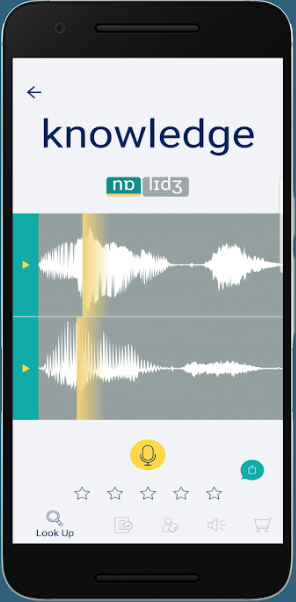 Say It: English Pronunciation
The app is free to try with 100 sample words, 4 tests and 12 phonetic sounds. Add more content with your choice of in-app purchases, including tests and sound chart from Oxford's English File course. Users of the original version of Say It will be given access to their current content, plus additional words and features when they update. Their personal word list will be transferred to My Words.

Record yourself saying each word and then compare your pronunciation to the Oxford model recording. Instant, personalized audio-visual feedback will help you identify precisely what you need to improve. Share your recording and sound wave with a friend or teacher directly from the app.